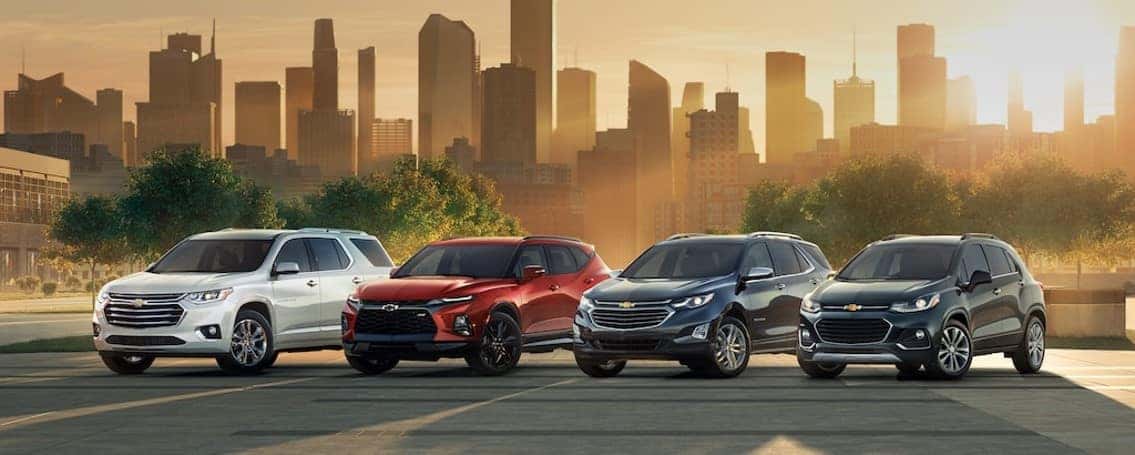 GM Family First Program at Mark Christopher Auto Center
GM puts family first, and to prove that philosophy in the organization, they have designed the GM Family First Program for employees and their families. They help employees and their families get into a new Chevrolet, Buick, GMC, or Cadillac while saving money. These vehicles are priced below the MSRP and can be combined with other offers to help families save more money.
Go online to pick out your vehicle and build it with the options you want. Find out your best price. Get an authorization number that you take to the dealer when you want to buy this vehicle, and drive home in a brand-new car, truck, or SUV. This program also works for those who want to lease their vehicle rather than purchasing it.
More People Included
One of the best things about the Family First Program from GM is it includes more people. Not only are current employees eligible, but so are retired employees with at least five years of service. The following family members are also eligible if they have a relative who is an employee with GM.
Spouse
Children and stepchildren
Grandchildren and step-grandchildren
Grandparents
Parents and stepparents
Siblings
Mother-father-in-law
Sons/daughters-in-law
Aunts and uncles
Nieces and nephews
Widows or widowers of former employees are also eligible for this special program.
Current and former employees with at least 20 years of service can purchase up to six vehicles per year. Former employees with five to 20 years of service can buy up to three vehicles per year. You can finance the vehicle through GM Financial or find your own financing and still qualify for the discount.
GM wants to help you take care of your family and the Family First Program does just that with an affordable new vehicle for those you love.